Landpoint Corporate Finance stands for independent quality advice in the areas of financing, mergers & acquisitions, capital markets and valuation.
We advise our clients on national and international corporate acquisitions and sales, mergers and capital raising transactions. The focus is on mid-sized transactions for medium-sized companies and entrepreneurs as well as for larger German and international corporations.
The partners and team of Landpoint Corporate Finance draw on many years of experience in the successful execution of transactions in various industries. We have an extensive national and international network and provide our advisory services according to the highest quality standards of the investment banking industry.
Landpoint Corporate Finance handles projects in a wide range of industries. However, over the last years, four key sectors have emerged in which we have completed the majority of our transactions and in which our team has particular expertise and insight.
Telecom and Media
• Fixed-line operators
• Broadband expansion
• Mobile communication
• Telecom services
• Publishing
• Trade fairs and events
Healthcare
• Hospitals
• Care services
• Medical technology products
• Dental technology
• Diagnostics and laboratory equipment
• Services and IT
Technology
• Software
• eCommerce
• TravelTech
• Consumer electronics
• Electronics and sensors
• CleanTech
Diversified Industries
• Industrial manufacturing
• Packaging industry
• Transportation and logistics
• Consumer goods
• Advanced materials

The managing partners of Landpoint Corporate Finance have each been active in the international M&A business for over 25 years.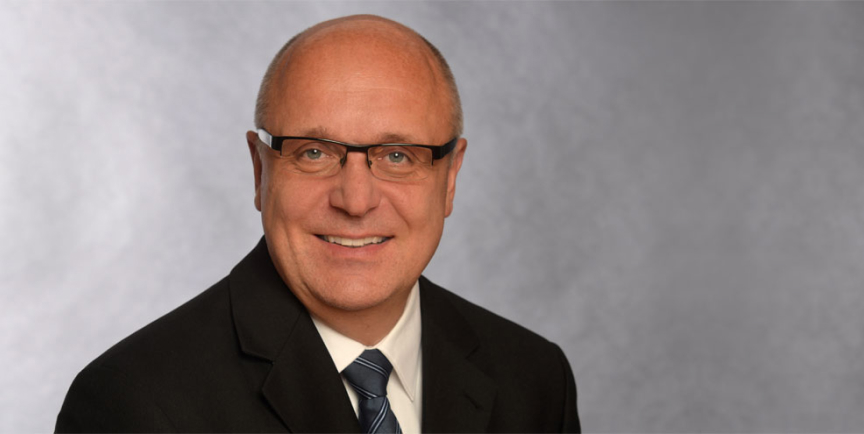 Christian Fest
… is founder and managing partner of Landpoint Corporate Finance. Between 1992 and 2004 he worked for WestLB Group in the M&A area and was responsible for the German M&A business from 2000. During this time, he led a large number of national and cross-border transactions and privatisations. Prior to that, he worked at Citibank in Frankfurt and New York with a focus on structuring corporate finance transactions. He holds a degree in business administration and studied at the universities of Aachen and Trier.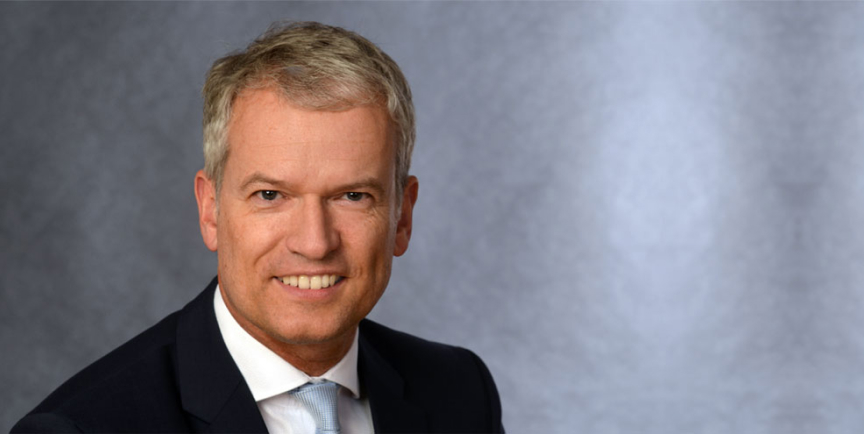 Dr. Tillmann Bronner
… is managing partner of Landpoint Corporate Finance. Among other things, he specializes in transactions between Europe and North America. Previously, he worked for WestLB Group in the M&A area; most recently in the role of head of the North American M&A business in New York. Prior to that, he spent several years at Metallgesellschaft AG, including as head of corporate development for the MG Handel division. He studied at the University of Frankfurt and holds a PhD from the University of Munich.
In addition to the many years of project experience of Landpoint Corporate Finance's core team, we offer our clients access to highly qualified experts from our international network – tailored to their specific needs.
Successfully serving family-owned businesses, national and international corporations as well as family offices and private equity firms since 1972. With over 300 advisors in more than 30 countries, Translink is one of the oldest and largest corporate finance advisory firms in the world. The Landpoint team works closely for and with Translink on cross-border transactions.
M&A investment bank specializing in mid-market transactions with offices in Puerto Rico, Washington, DC as well as Bogota. Ponterra has unparalleled international expertise in B2B software solutions and services for the travel, hospitality, retail and foodservice industries. Ponterra's unique strategic insight into industry developments, valuations and trends is reflected in the many successfully completed transactions worldwide, the majority of which involved at least one international party.
Specialized M&A advisory firm focusing on cross-border transactions with China. Based in Shanghai, Trinergy maintains a global network of investment banking partners and has local representatives in Hong Kong and Taiwan. For international transactions with Germany, Trinergy works closely with Landpoint Corporate Finance to bridge local M&A expertise and differences in culture, language and business practices.